Middels een RFQ kunt u bij ons eenvoudig een offerte aanvraag doen voor Network Optix – Nx Witness
We always strive for top quality. Both in the hardware as well as the software and the services we provide.
We make decisions and act with the thought that our personal reputation is at stake. 
We work with clients to help them innovate and achieve lasting performance improvements to thrive.
Why choose WSM Technology?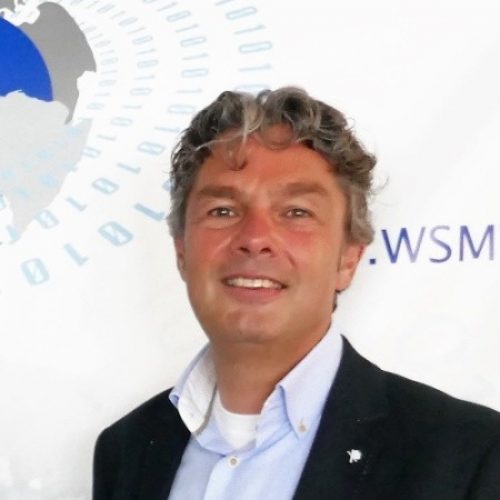 "Being allowed to work on complex projects in the Surveillance industry on a daily basis is something that makes us at WSM Technology happy!"